Advocacy in Action Lunch & Learn
May 19, 2022
12:00 pm - 1:00 pm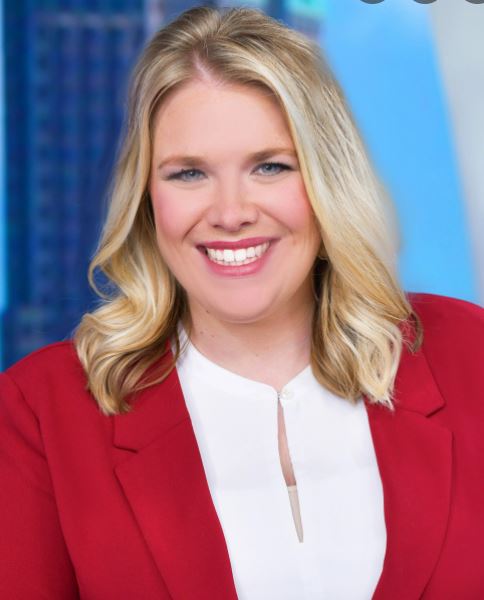 The Missouri Legislature will wrap up its 2022 session on May 13th. From the Senate infighting regarding redistricting and the budget to the myriad attacks on reproductive rights, it has certainly been a doozy of a session. It can often be very difficult for the layperson to navigate its intricacies.


For our May Lunch and Learn, we are absolutely thrilled to welcome Emily Manley, the chief capitol bureau reporter at Fox 2 News St. Louis.


Emily received her bachelor's degree from Western Illinois University, Macomb, and completed her Master of Arts with an emphasis in Public Affairs Reporting at the University of Illinois, Springfield. She worked as an intern for WICS's statehouse bureau in Springfield, Illinois. That is where she also covered legislative efforts, committee hearings, and a gubernatorial election during grad school.


She's originally from Highland, Illinois but has enjoyed becoming a Missourian and reporting on legislation that affects the state. She currently lives in mid-Missouri.

We look forward to her joining us on May 19th!