Coffee Talk with SnL
November 24, 2020
8:30 am - 9:30 am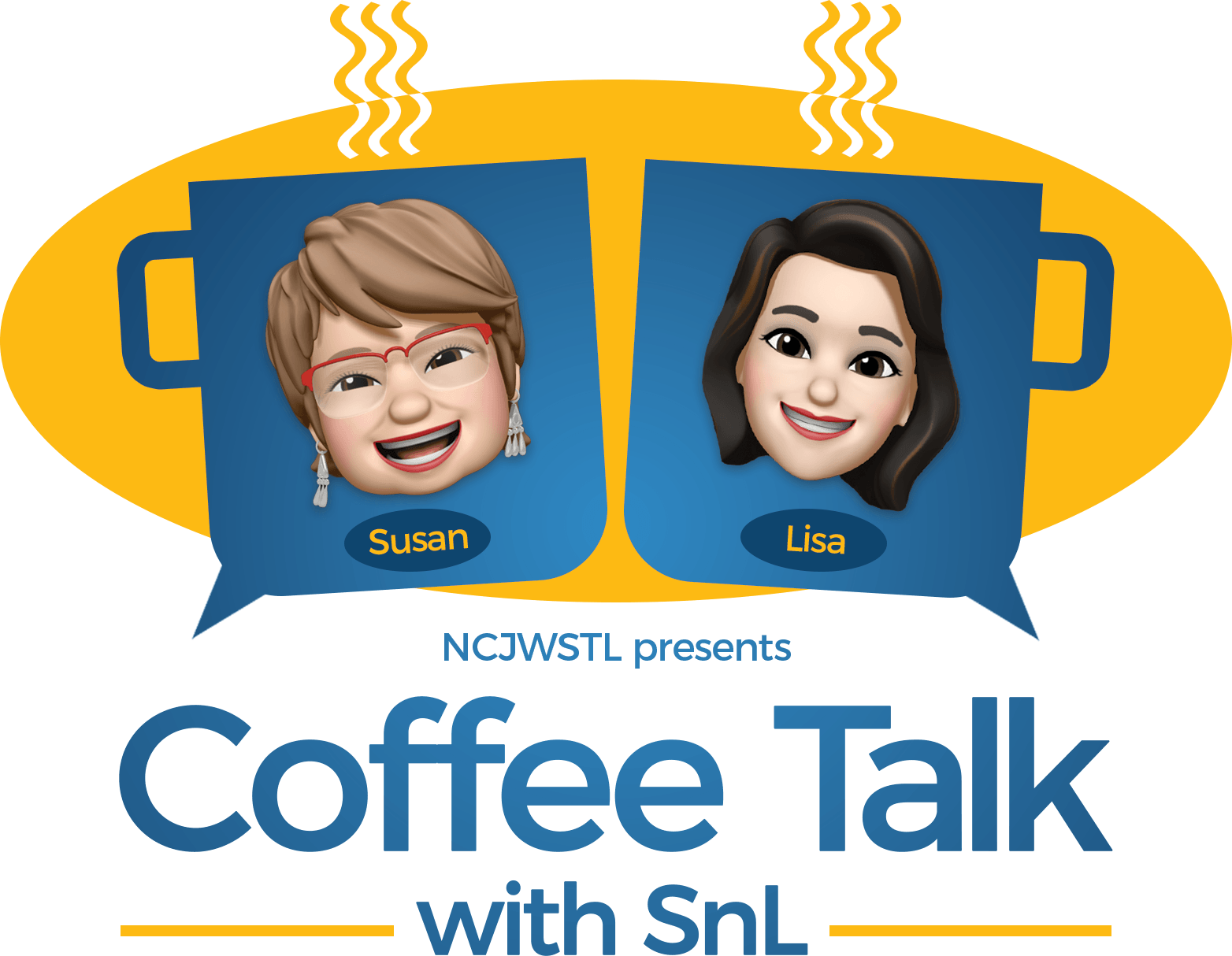 You're invited to join us for our virtual monthly coffee talks hosted by NCJWSTL's Immediate Past President, Susan Katzman, and Vice President of Membership, Lisa Gubernik. We will be sipping our favorite morning beverage and discussing ideas and issues that are important in our world.
Grab a chair or your mat! This Coffee Talk will get us moving! Kim Lieberman will lead the group in Pilates exercises and stretches. We will have Q & A and helpful tips for healthy posture while working and Zooming!
We are excited to welcome Kim Lieberman, STOTT certified Pilates instructor at the JCC for almost 13 years, as our special guest at our November 24 Coffee Talk with SnL.
Her certifications include mat and reformer at all levels as well as Injuries and Special Populations. She loves helping people achieve their health and wellness goals with the Pilates method. When not teaching, Kim enjoys spending time with her family, running, hiking, and of course, practicing Pilates!
Be sure to sign up for our next Coffee Talk with SnL to be a part of the conversation!