Coffee Talk with SnL
June 27, 2023
8:30 am - 9:30 am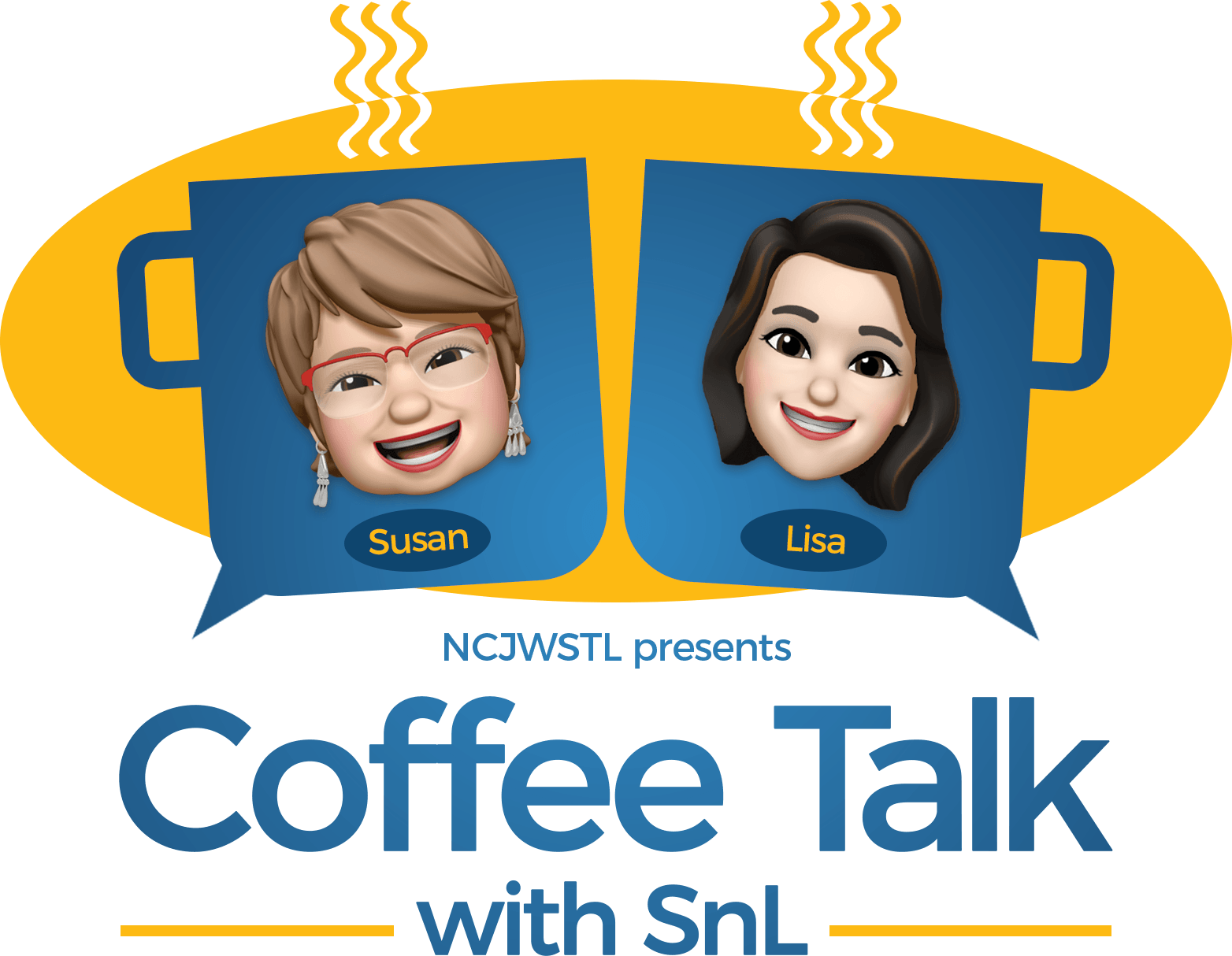 When: Tuesday, June 27 | 8:30 AM – 9:30 AM CT
Where: Zoom
RSVP Here
You're invited to join us for our virtual monthly coffee talk hosted by NCJWSTL's Past President, Susan Katzman, and Vice President of Membership, Lisa Gubernik. We will be sipping our favorite morning beverages and enjoying each other's company while discussing light topics.
Our special guest this month is Tamara Keefe, founder of Clementine's.
On Tuesday, June 27, we welcome Tamara Keefe, owner of Clementine's Naughty and Nice Ice Cream. Whether you're a fan of her Boozy Banana Rum, Cadillac Margarita, Challah Bread Pudding, Chocolate Cabernet, Italian Butter Cookie, or Italian Smokey Fig, you're sure to enjoy this sweet exploration into Tamara's journey and good works.
Tamara is practical, creative, entrepreneurial, and deeply concerned about the world around her. In 2014, she opened her first Clementine's after a productive and profitable career in business. We'll dive deeper into where the name Clementine's originated, the ice cream business in general, her passion to give back to St. Louis and why she says Clementine's "serves up love, one scoop at a time." We'll discuss her fundraising efforts including serving scoops in a purple cone in support of Women's History Month and United Nation's Girl Up.
Special drawing and a treat for everyone in attendance!
Questions: email Alec Rothman at arothman@ncjwstl.org or call 314.993.5181