Coffee Talk with SnL
May 23, 2023
8:30 am - 9:30 am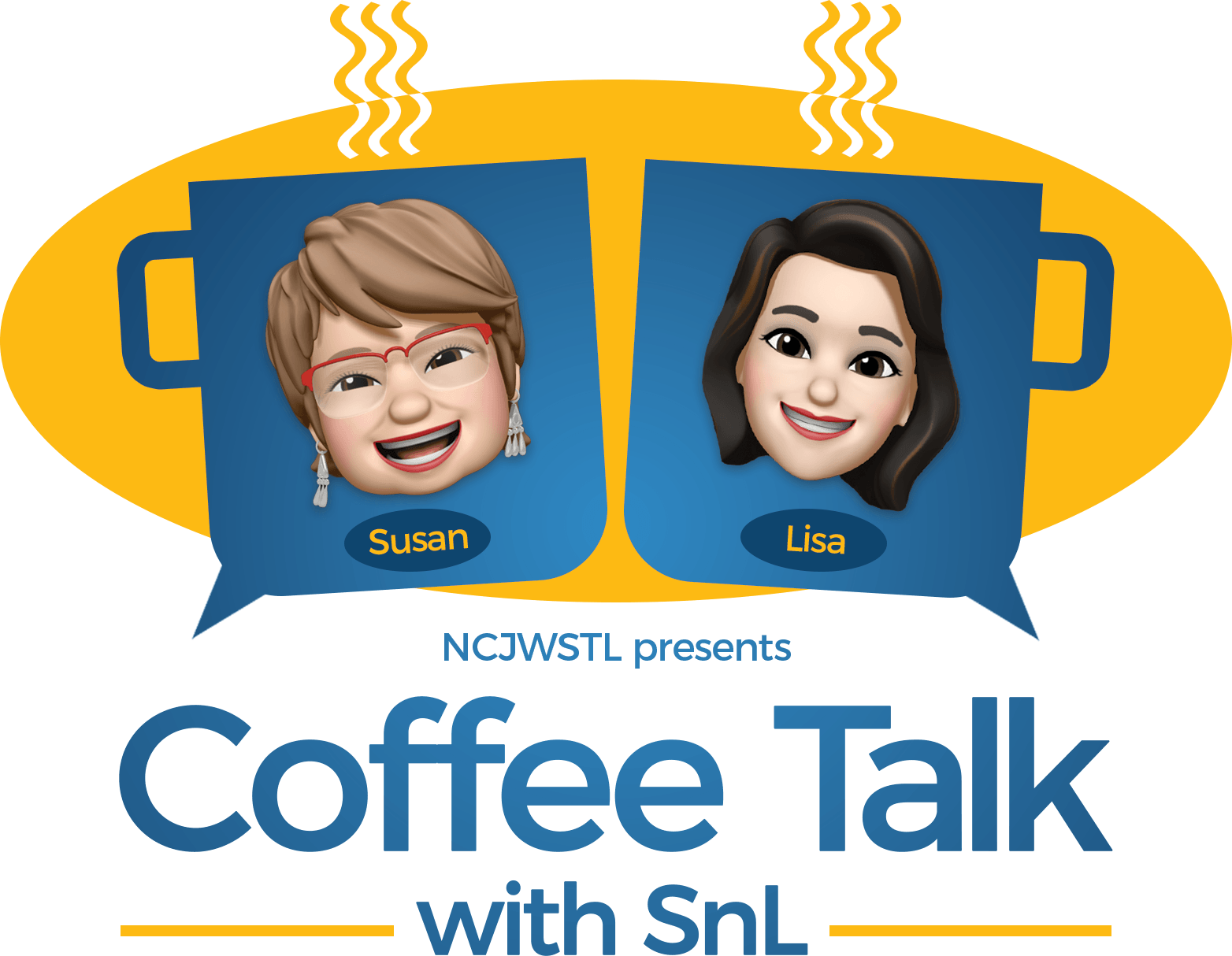 May Coffee Talk: Amy Fenster Brown and Jordan Palmer
Tuesday, May 23, 2023 | 8:30 AM – 9:30 AM CT
Zoom Event
Our May Coffee Talk looks at the subject of journalism. Two St Louis personalities will engage in lively discussion about television, radio, and print media in our community and beyond.
Amy Fenster Brown is an Account Executive with Morris Media Network and has become well known for her St Louis Jewish Light column along with Jordan Palmer, who is the Chief Digital Content Director for the St Louis Jewish Light who comes into our lives every morning with the Morning Light, will discuss everything from politics to where each of them was on 9/11 and when the Blues won the Stanley Cup.
We look forward to a fun and enticing discussion between these two professionals and friends. The show will be pre-taped at the newly opened Lefty's Bagels.
Please click here or visit bit.ly/May23CT to register for the May Coffee Talk.
Questions? Email Alec Rothman at arothman@ncjwstl.org or call 314.993.5181.