Coffee Talk with SnL
July 19, 2022
8:30 am - 9:30 am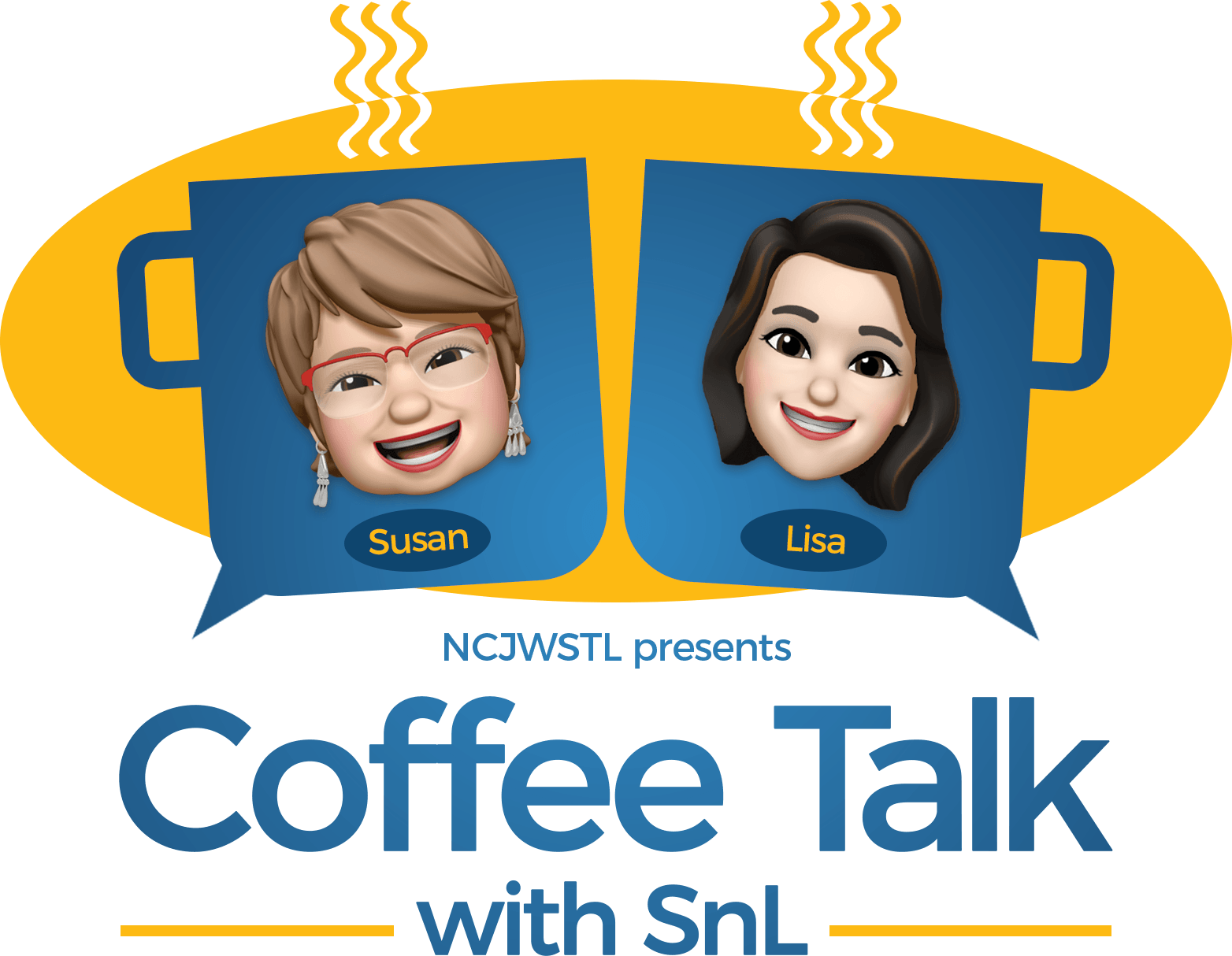 Happy Anniversary, Coffee Talk! This month marks our TWO-YEAR Anniversary of the program. What better way to celebrate than by talking about coffee? Our special guest this month is Cher Denny, Green Buyer at Blueprint Coffee, renowned seed-to-cup coffee program in St. Louis! Join virtual coffee talks hosts NCJWSTL's Past President, Susan Katzman, and Vice President of Membership, Lisa Gubernik as we sip our favorite morning beverages and enjoy each other's company while discussing light topics.
Blueprint Coffee is a local coffee company that specializes in sustainable sourcing, whole bean roasting, and provides educational classes to the public about every part of the coffee process. They partner with small growers around the world and prioritize ethical relationships with people and communities.
Our special guest, Blueprint's Green Buyer, Cher Denny, will talk about her travels to places like Guatemala to source, evaluate, and purchase coffee beans at origin and cultivate these relationships. Learn about the journey of coffee from seed to cup, how you can support ethical coffee production with your morning coffee purchase, and what makes a "better" cup of coffee.
In celebration of our two-year anniversary on July 19, 2022 we want to provide the first 60 Coffee Talk registrants with a gift bag! To be eligible for the free gift, please register for Coffee Talk and you will be notified if you are within the first 60 to register, and when to pick up your gift bag.