Coffee Talk with SnL
October 25, 2022
8:30 am - 9:30 am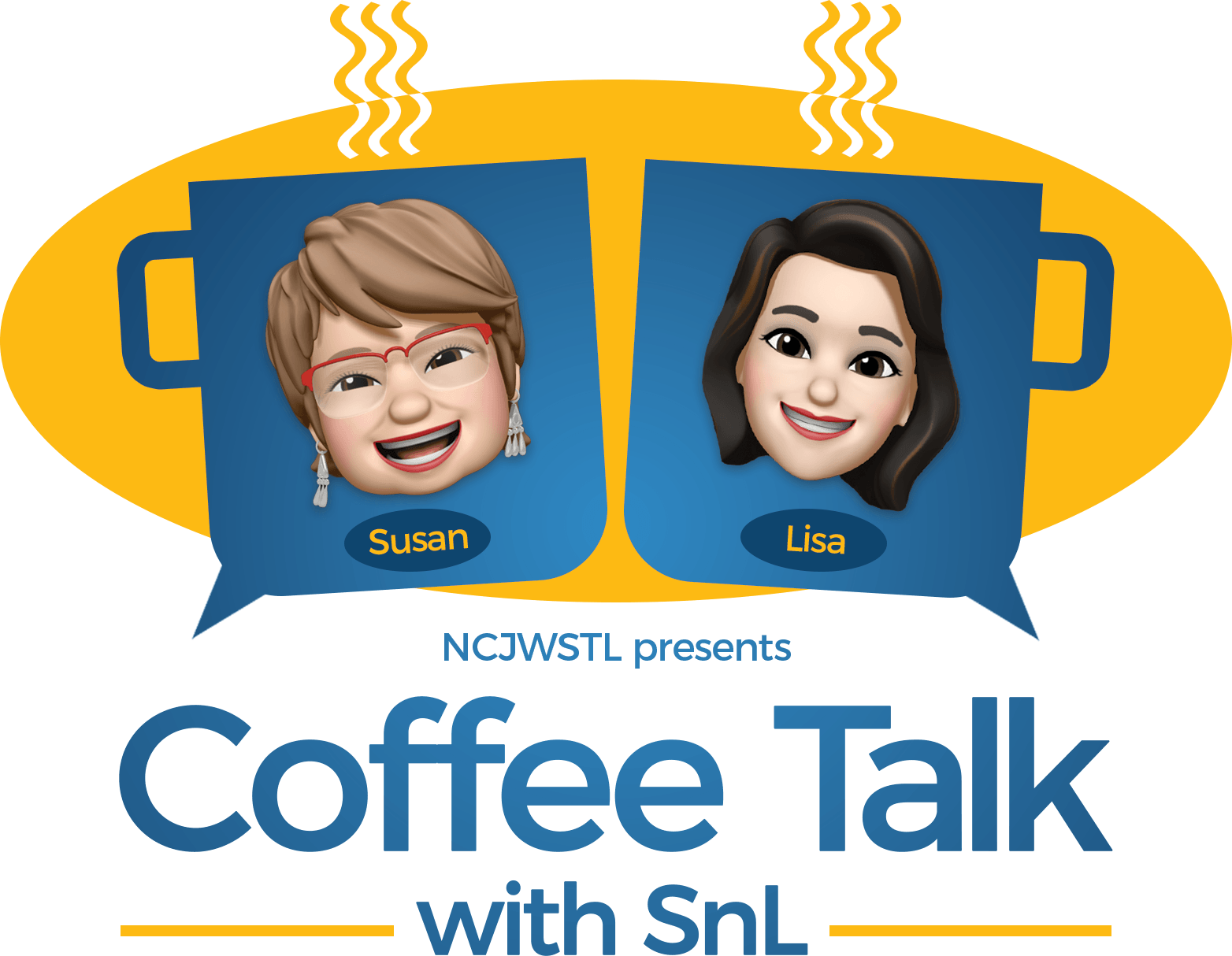 For the October Coffee Talk we will welcome a national personality who will share his talents and experiences. Alan Light is a music journalist, author, and the co-host of "Debatable," a daily music talk show on SiriusXM (also, a friend of NCJWSTL's own Jen Bernstein!) He is the former Editor-in-Chief of Vibe and Spin magazines, a former Senior Writer at Rolling Stone, and contributes frequently to the New York Times, the Wall Street Journal, and Esquire, among other publications. He has also served as a judge for the Rock and Roll Hall of Fame! 
Alan co-wrote best-selling memoirs by Gregg Allman and Peter Frampton and books about Prince, Johnny Cash, Nina Simone, and the Beastie Boys. His 2012 book The Holy or the Broken: Leonard Cohen, Jeff Buckley, and the Unlikely Ascent of "Hallelujah" was recently the inspiration for the acclaimed documentary Hallelujah: Leonard Cohen, A Journey, A Song.
We will learn about Alan's upbringing, how he became involved in writing for the music industry, and hear about his latest movie venture. You won't want to miss this fascinating interview!