Coffee Talk with SnL
June 28, 2022
8:30 am - 9:30 am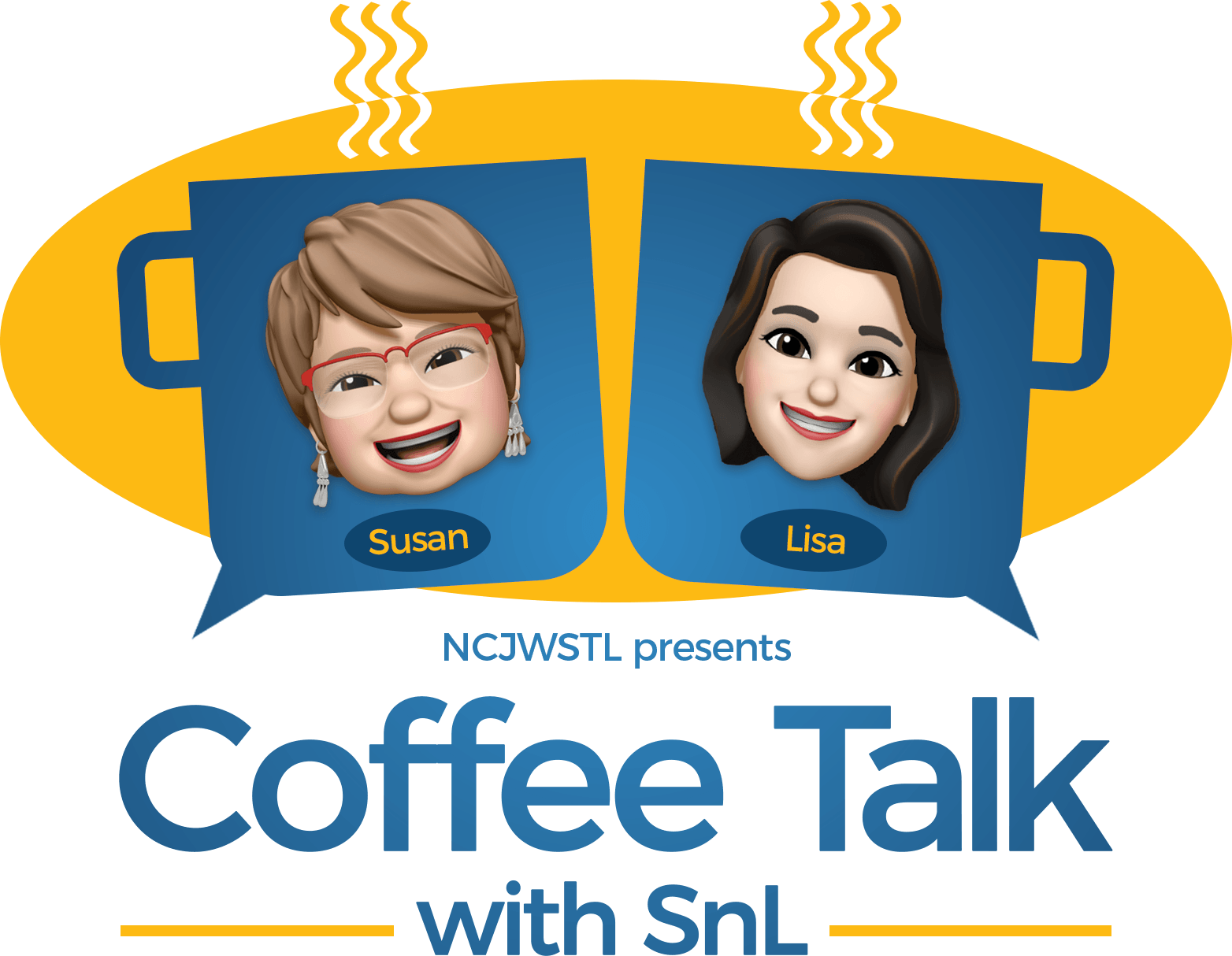 You're invited to join us for our virtual monthly coffee talks hosted by NCJWSTL's Past President, Susan Katzman, and Vice President of Membership, Lisa Gubernik. We will be sipping our favorite morning beverages and enjoying each other's company while discussing light topics.
Our special guest this month is Polly Blitzer, renowned beauty expert.
Join us Tuesday, June 28, 2022 as we welcome special guest Polly Blitzer. A leading national beauty expert, writer, and brand consultant, her expertise has led her work to be featured in publications like Vogue, Allure, and The New York Times. Blitzer was the beauty editor of InStyle Magazine and had the well-known Beauty Blitz blog. She regularly talks beauty tips and tricks on The Today Show, CNN Weekend News, and other shows. Testing over 1,000 products a month, her discussion with us will focus on skincare and beauty products in general and whether there are differences in items purchased at Walgreens, for example, or a higher end store such as Neiman Marcus. We are excited to have Polly with us and gain some "insider information" from her about beauty products.
Celebrate your inner beauty while learning from the expert how to enhance your outer beauty!